Nationwide: Friday, August 24, 2018

Sony Pictures
In a small town in Massachusetts, four high school girls perform a ritual inan attempt to debunk the lore of SLENDER MAN. When one of the girlsgoes mysteriously missing, they begin to suspect that she is, in fact, HISlatest victim.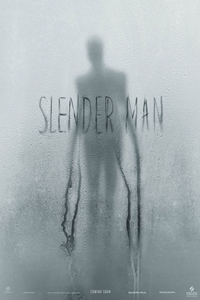 Cast & Crew
User Reviews
Public Reviews - 0 Reviews
There are no reviews for this movie.