Canada: Friday, June 08, 2018

Walt Disney Pictures
Young dolphin Echo learns necessary survival skills and encounters the various other species that inhabit the ocean. As Echo's responsibilities pile on, the more he wants to explore and play in the vast oceanic playground he calls home.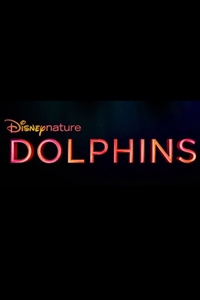 Cast & Crew
User Reviews
Public Reviews - 0 Reviews
There are no reviews for this movie.